Although it is simpler compared with countries such as France, Monaco's tax system is no less of a presence. Our special expertise makes it possible for us to offer you useful advice and to assist you with a number of steps, including:
VAT returns
annual tax returns and income tax returns
returns relating to the Research Tax Credit
We can also file returns with the tax authorities on your behalf.
In addition, we can handle the tax affairs of your directors and the various available options, as well as any opportunities you should take advantage of.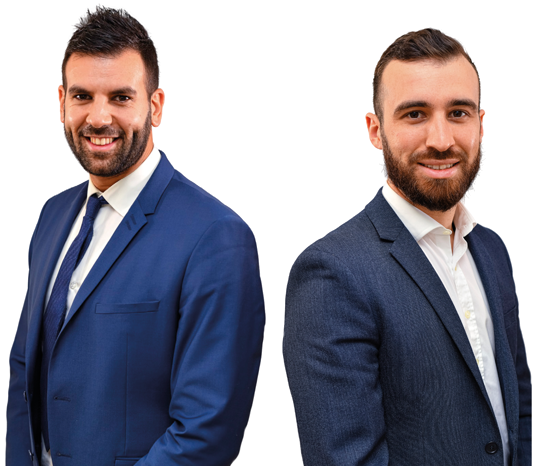 Get in touch
Managers
Mohamed MAHMOUD & Max DALBERA