Depending on your requirements, we can prepare your accounts at our office or at your offices by providing assistance to your employees.
We can also give you the opportunity to do your accounts on the internet, after which time you will be able to access them directly, even when you are not in the office.
Our knowledge of the principal accounting software programmes means that we can adapt to your organisation without causing any disruption.
Because we have adopted an approach that favours paperless transactions, we can provide you with sets of documents that you can access at any moment.
Finally, we can train your employees to be able to master accounting and management tools and become independent. From that time on, instead of keeping your accounts, our task is to check them.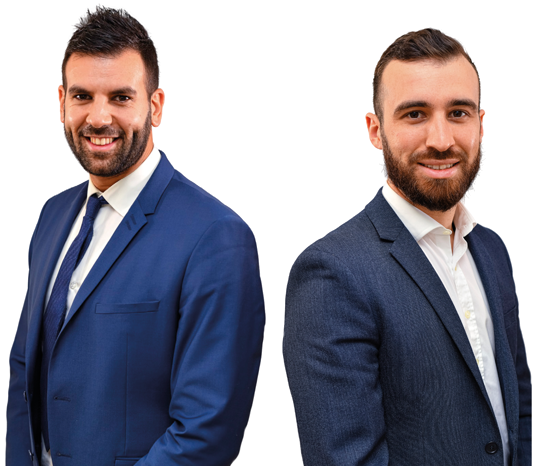 Get in touch
Managers
Mohamed MAHMOUD & Max DALBERA