Operating forecasts are an essential tool. In particular, they make it possible to assess the profitability of a project to create or resume a business activity by determining what it needs financially and assessing its financial stability.
They are based on proven and verified evidence, and involve the use of numerous financial tables, including a projected income statement, a projected balance sheet, a cash flow plan, a financing plan and a calculation of financial indicators.
A cash flow budget is a table of forecast data that has the purpose of anticipating cash-flow problems over a given period, enabling preventive and corrective measures to be put in place. They are often used for newly-formed enterprises, and make it possible to:
Improve communications among financial partners
Measure performance
Identify the reasons behind negative cash flow
Anticipate cash-flow problems
Decide on corrective actions to resolve cash-flow problems.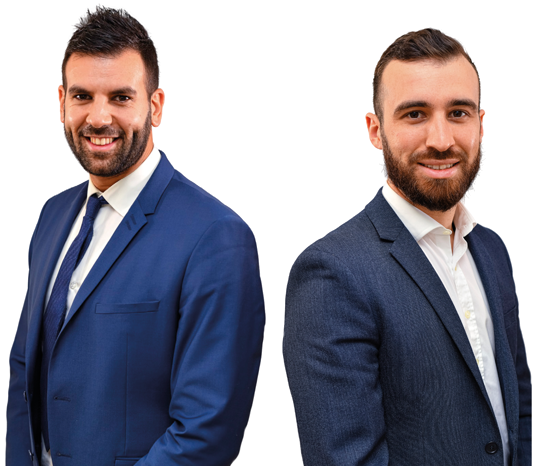 Get in touch
Manager
Mohamed MAHMOUD & Max DALBERA