Gain a strategic advantage
Dynamic organisations need to focus their efforts on developing their business, and outsourcing can help you reach this objective.
By entrusting certain services to third parties, you can concentrate on your core business, while at the same time becoming more efficient and reducing your costs.
However large or small your organisation may be, and wherever you are in the world, we bring together reason and instinct to ensure that your business operates as efficiently as possible.
When it comes to outsourcing, we do not place our trust in ready-made solutions: we take careful note of our clients' needs, and suggest a complete range of effective, confidential services.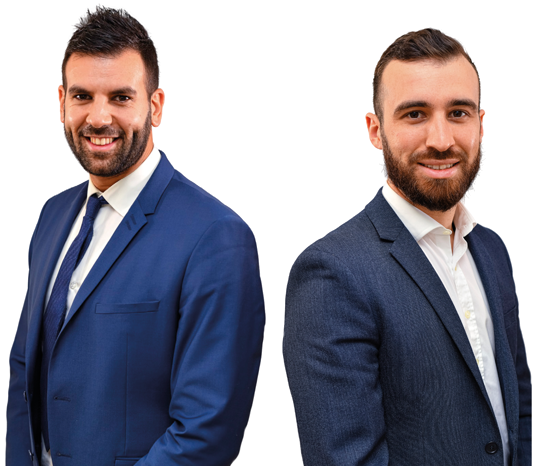 Get in touch
Managers
Mohamed MAHMOUD & Max DALBERA